Which is Better- Joomla or WordPress?
A website owner is well aware of the significance of content management. In this age of competition, continuously updating of contents on websites is crucial for retaining customers.  Joomla is one such content management system, which allows one to build online applications. Over the year, it has received awards for its accessible, user-friendly and SEO platforms. A lot of arguments hover around the choice of CMS software and this has led to the competition between WordPress and Joomla.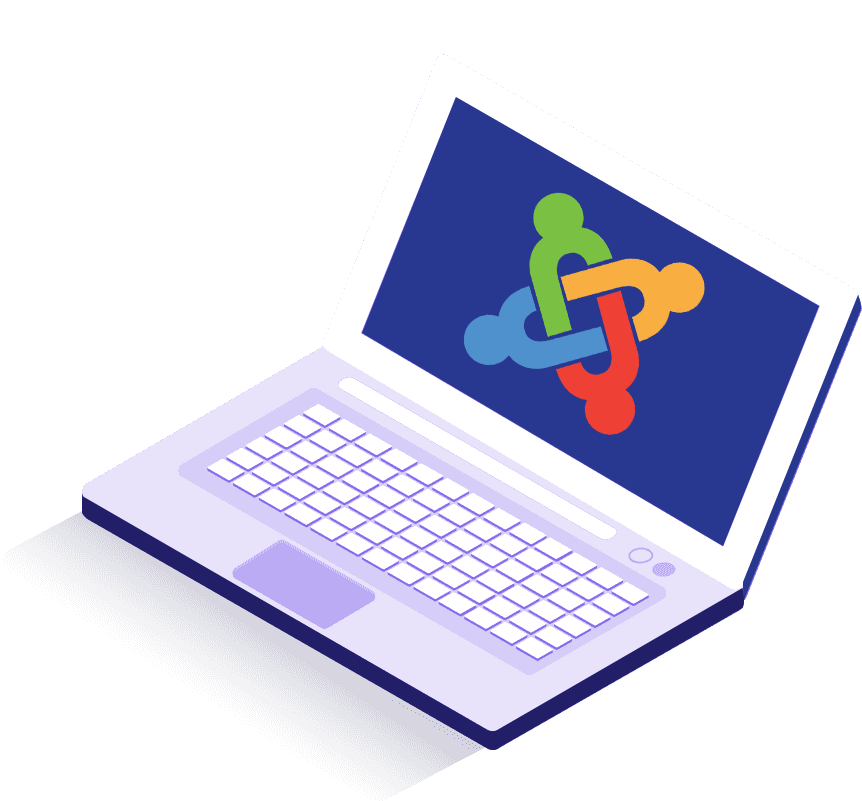 Shaping Websites Worldwide-Joomla
Here is a list of platform where Joomla's effectiveness reaches to culmination point.
It is perhaps the single web agency whereby one can design website by choosing from millions of portals.
By the time, you have knowledge about the extensive reach of Joomla.
Do you often face problem while designing customizable website for your clients? Joomla have a solution for you as with its help you can get the power to design website with complete ease. The best part of it is that an amateur can also handle it. Fewer instructions will be required for building an attractive website for your clients. In fact, small businesses, which do not have enough capital to hire a web designer, can design their company website on their own.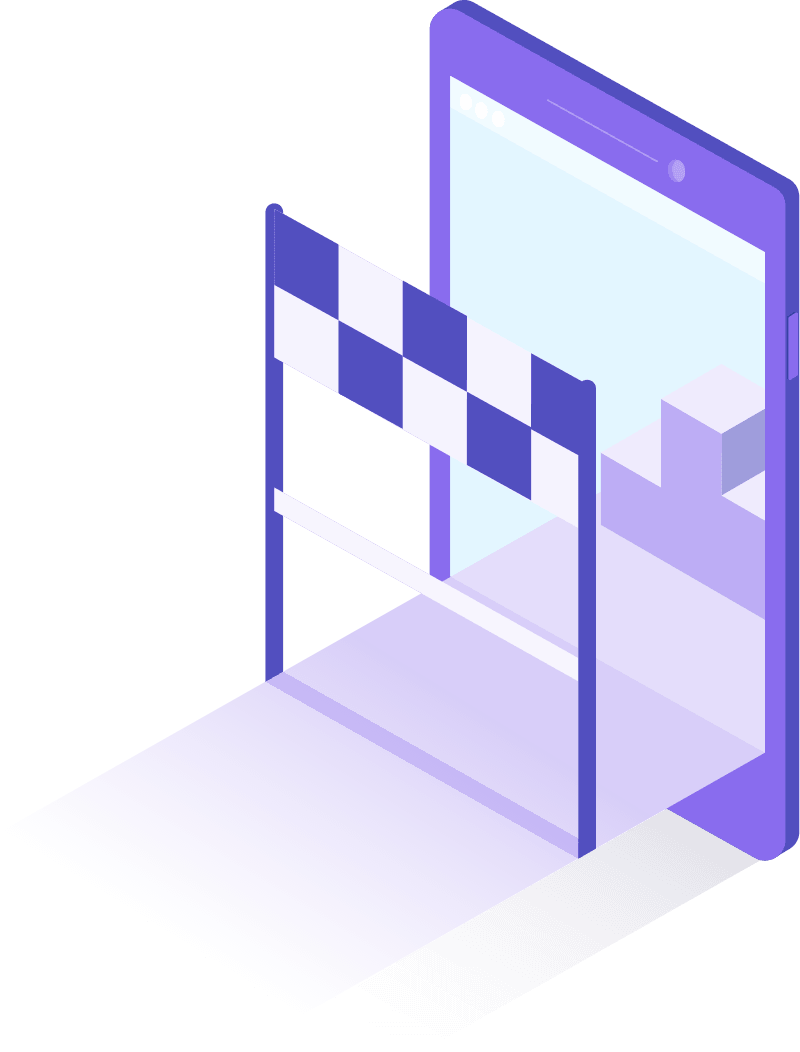 A Downfall And A Quick Recovery
Well, we all knew the phase when Joomla suddenly lost its market share with the introduction of the 2.5 version back in 2012. It was the time when WordPress gain a huge market share and became a personal favourite among web designers. Perhaps, one of the possible reasons for such a downfall was non-acceptance of the 2.5 version by the users.
However, with the advent of version 3, the developers took a long sigh after a big loss. In between the years 2010-2013, WordPress turned out to monopolize in the CMS market. Joomla lost 0.5 market share each month and the news was circulated that its end for Joomla.
Well, this downfall was meant to gear up the company and to everyone's amazement, Joomla retains its lost market share in the year 2016. This was a huge recovery on the part of Joomla. Although it has lost its earlier glory, however, its developers have pull up their socks to take it to new heights within 2 years.
Is Joomla Better Than WordPress?
Well, this debate has been going on since 2010.
When both these platforms put their valuable impression in the arena of CMS. Both WordPress and Joomla are helping web designers to add customizable and professional features to their websites.
If you are one of those who are confused while choosing one of these content management sites, then this section of the study will remove clouds of confusion.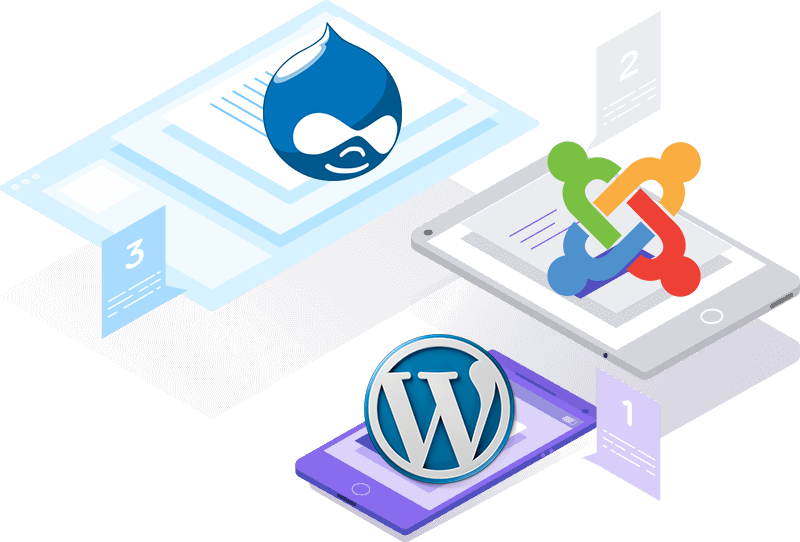 1st Round
Let's take the important parameter for judging these two platforms, which is SEO. If you try to strike a comparison between Joomla and WordPress, in terms of search engines, then you will end up choosing Joomla as it has allowed users to create Meta description and keywords. Furthermore, if we talk about the plugin then use of Easy Frontend SEO declares Joomla as winner over WordPress.
2nd Round
Next, the point of differentiation is customization. Well, it's a tie between the two because both these platforms use the same kind of plugin for allowing users to have access to customize sites. If you check out templates and theme of Joomla and WordPress you will tem as almost similar to one another.
3rd Round
Security matters when you are designing your website. Hackers have become quite diligent in hacking all your data with their tools. Hence, if you opt for WordPress then you may be in a trouble. This is because WordPress, although uses large number of plugins but sill it fails to meet security standards with Joomla. Joomla has a large number of security extensions that enables users to stay protected.
Do you use Joomla?
If yes, then you may have gained some knowledge regarding the plugins. A web developer stays at the urgent requirement for a reliable plugin otherwise; they may end up in slowing down the website. Joomla makes use of some extensive range of plugins that helps user to take a better control on their websites.
Admin Tools Core:
Website always stays at the risk of a theft i.e. hacking. Joomla can alert the users about a security breach and help them to deal with it. They are known to handle issuing patches in case, a vulnerable situation strikes. It aims at monitoring the core updates. In fact, they assign a password in between admin and a user.
Shack forms Pro:
Website needs a way to connect with their visitors. In order to achieve this end, contact forms are used, whereby questions related to service, signing up for a newsletter, for collateral downloads and for subscribing blogs.
Community Builder:
With this, businesses can build a community site with the users whereby they can establish a communication channel with their website visitors. It is a valuable choice for the software selling companies.
E-Shop:
It is considered to be one of the most high rated e-commerce plugins as it helps the user to establish E-shop in the simplest manner.
Grow Business With Joomla
If you want to have quick look at some of the profitable features of Joomla, then have a look at the following points.
High-quality template allows the users to bring attractive changes in your website. Joomla applies a GUI mode for giving choice in layouts and other features.
One can get designing facilities with Joomla and core functionalities are the added features.
SEO is perhaps one of the best parts of this software.
Flexible and customized system is achieved with the help of Joomla.
Therefore,
Start using Joomla for turning your old looking website into an attractive one. Businesses are growing with Joomla and within a period of 2 years, it will definitely achieve a topmost position in CMS.