Which is Better- Joomla or WordPress?
A website owner is well aware of the
significance of content management
. In this age of competition, continuously updating of contents on websites is crucial for retaining customers.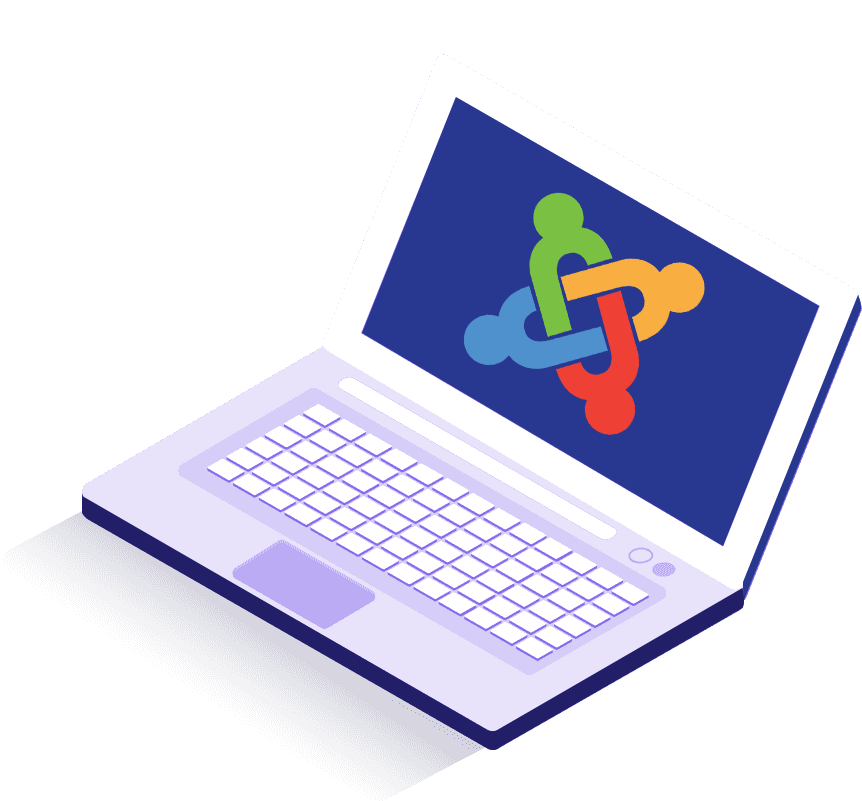 Our motto is to give you details with regards to the following:
We specialize in determining the types of plugin and modules adopted by Joomla and notify to the users about the ways to download or apply the modules or extensions on their websites.

EasyBlog
Is a commercial opensource component software for the Joomla.
Breezing Forms
Create any kind of feedback form in minutes or complex form applications.

Falang
Simplifies the management of multilingual sites – it is much easier to use than the default.

Community Builder
Build a social community with your Joomla site!

Shack Forms
The easiest and most powerful way to add forms for your Joomla site.

EventBooking
A popular Joomla extension for presenting events and conferences online.

Advanced Module Manager
Take control over modules in Joomla!

EShop
A powerful & responsive Joomla Shopping Cart / 
e-Commerce
 extension.

JFBConnect
JFBConnect Social Network integration for Joomla.

Phoca Gallery
Phoca Gallery is an open source project, an image gallery run in Joomla!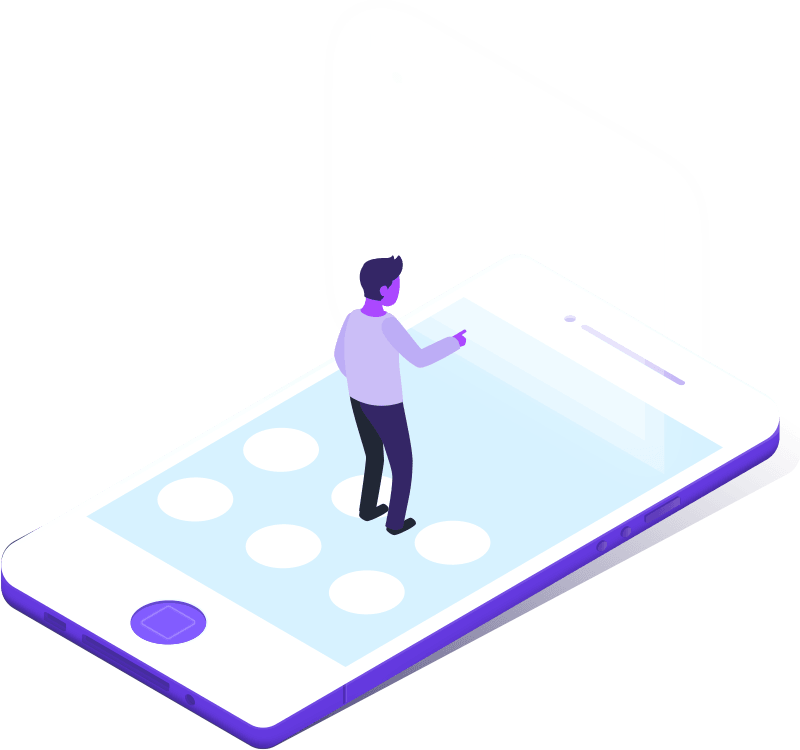 We can help you to build a website with the help of extensive range of templates, modules, user-friendly content and editing option. With Joomla, you can get an opportunity to any time edit your content or other features.
Zoom Factory – Streaming Services
"
I started developing in Joomla around a decade ago and I'd never turn back
The learning curve is steeper than WordPress but the functionality and customization blows WP out of the water.

Our blogs are of extensive nature and written by professional writers. Blogs on the market share and extensive modules of Joomla can be assimilated by the users and definitely of immense help.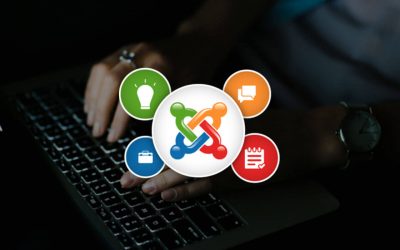 Joomla is one of the leading open-source Content Management System. It is not as complicated as Dupral yet...